STAY
MUSKOKA LAKESIDE LUXURY
TABOO MUSKOKA NO LONGER ACCEPTS CASH AS A FORM OF PAYMENT, PLEASE PLAN ACCORDINGLY.
We offer a variety of comfortable, modern and recently renovated accommodations that have been upgraded and include cotton poly blend sheets, a large flat screen LED television, in-room coffee maker and safe, high speed wireless internet, alarm clock radio with Bluetooth speaker and mobile device charger, iron and ironing board, complimentary movie channels, and European style bathroom. No other hotel rooms in Muskoka will compare!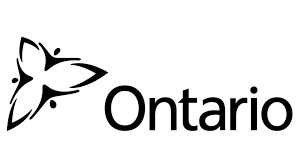 Staycation Tax Credit
Ontario residents can claim 20% of their eligible 2022 accommodation expenses, for example, staying at Taboo Muskoka, when filing their personal Income Tax and Benefit Return for 2022. Learn More!